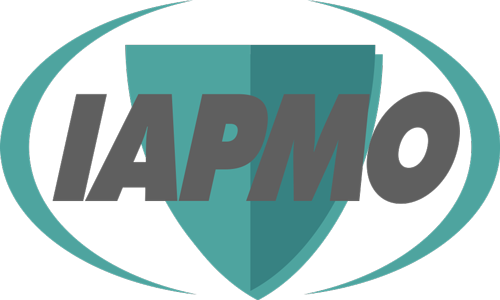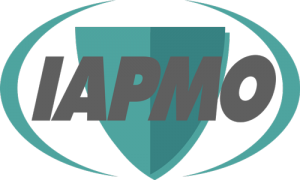 Plumbing is the Foundation of Resiliency
It doesn't take much for a water or sanitation crisis to impact your community. When it does, the human and economic toll can be extreme. Building plumbing resiliency into your building codes benefits home and building owners in four ways:
DISASTER MITIGATION/ RECOVERY
IAPMO's codes contain important hazard-resistant provisions related to drought, earthquakes, fires, floods, storm surges, energy surges, and more.
IAPMO Collaborates with industry partners to help jurisdictions quickly react to public health and safety concerns.
SUSTAINABILITY/ EFFICIENCY
IAPMO has helped communities save 5.3 trillion gallons of water and 242 million metric tons of greenhouse emissions - the equivalent of planting 4 billion trees.
IAPMO's plumbing sizing provisions can save $5,000 for a single-family home construction and over $100,000 for a multifamily building.