Community resilience starts with plumbing resiliency
It doesn't take much for a water or sanitation crisis to impact your community. When it does, the human and economic toll can be extreme. The Uniform Plumbing Code® (UPC) and Uniform Mechanical Code® (UMC) are model building codes that stand the test of time and crisis. Integrating plumbing science into plumbing codes and mechanical codes builds community resilience in four ways: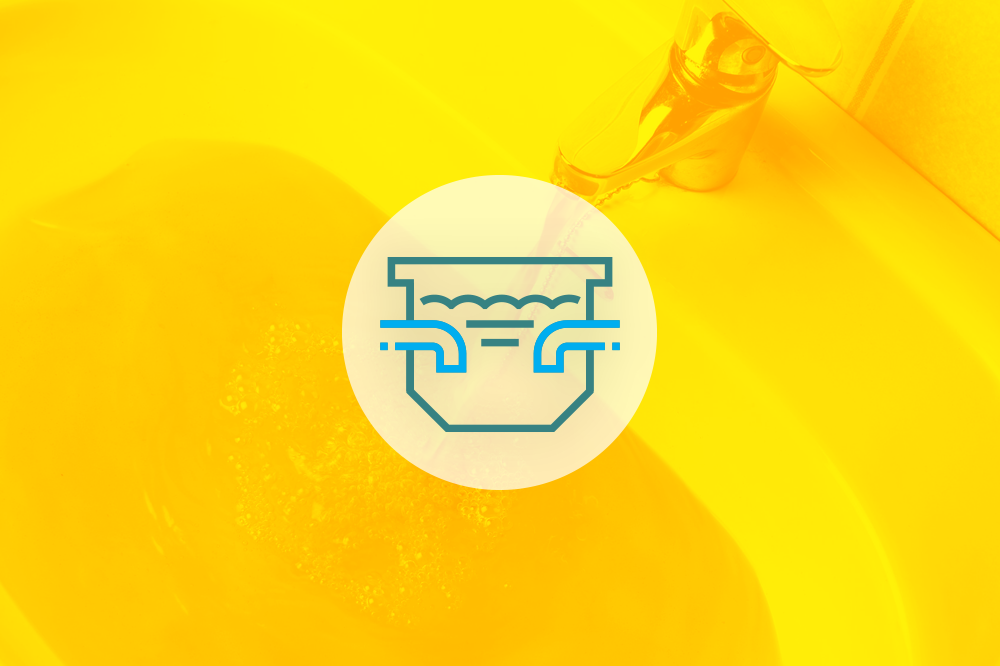 DISASTER MITIGATION + RECOVERY
---
Every $1 spent on mitigation saves $11 in disaster repair and recovery costs. The hazard-resistant provisions in the UPC and UMC are guided by industry expertise and exceed FEMA requirements.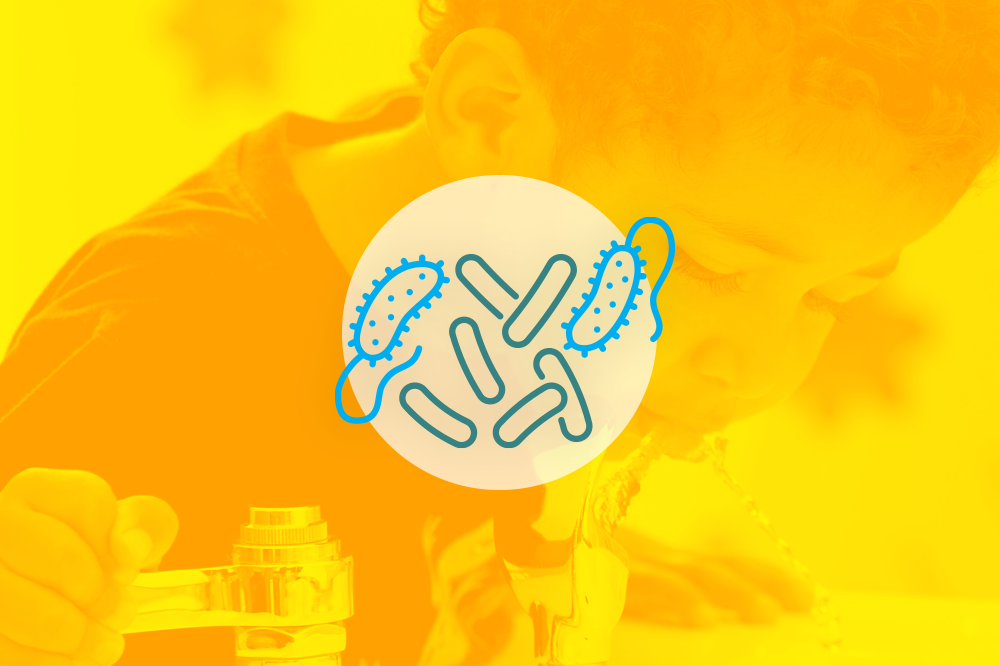 PUBLIC HEALTH + SAFETY
---
Reported cases of water-borne diseases like Legionnaires' disease have grown by nearly nine times since 2000. The UPC has the most comprehensive Legionella-specific guidelines and standards embedded in a plumbing code.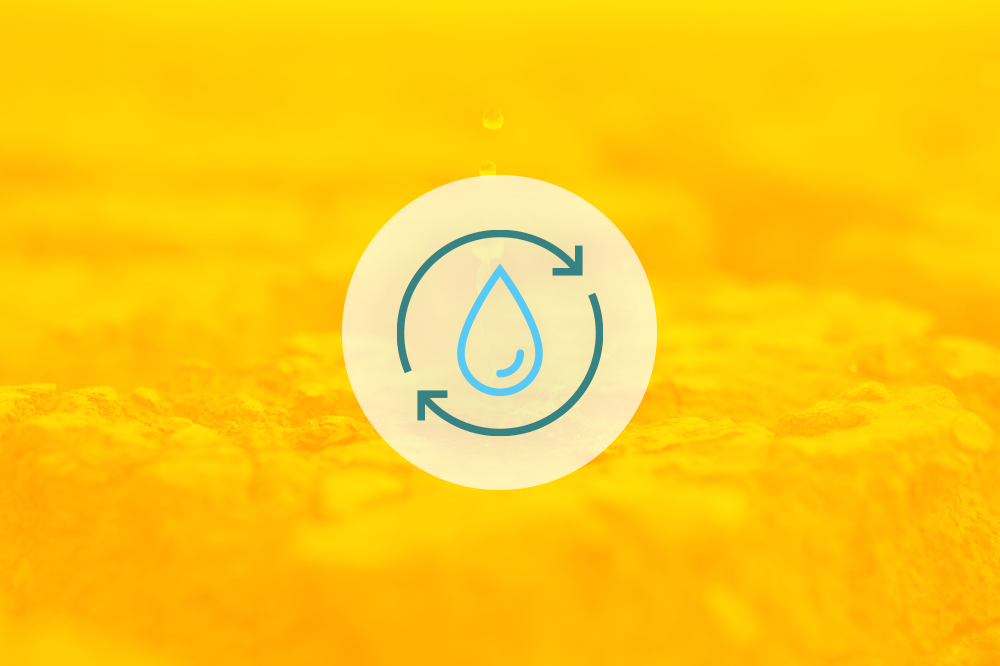 SUSTAINABILITY + EFFICIENCY
---
Climate change adaptation measures are embedded in the UPC and UMC. IAPMO model codes lead the industry in water reuse with detailed provisions for the use of black, grey, rain, and stormwater.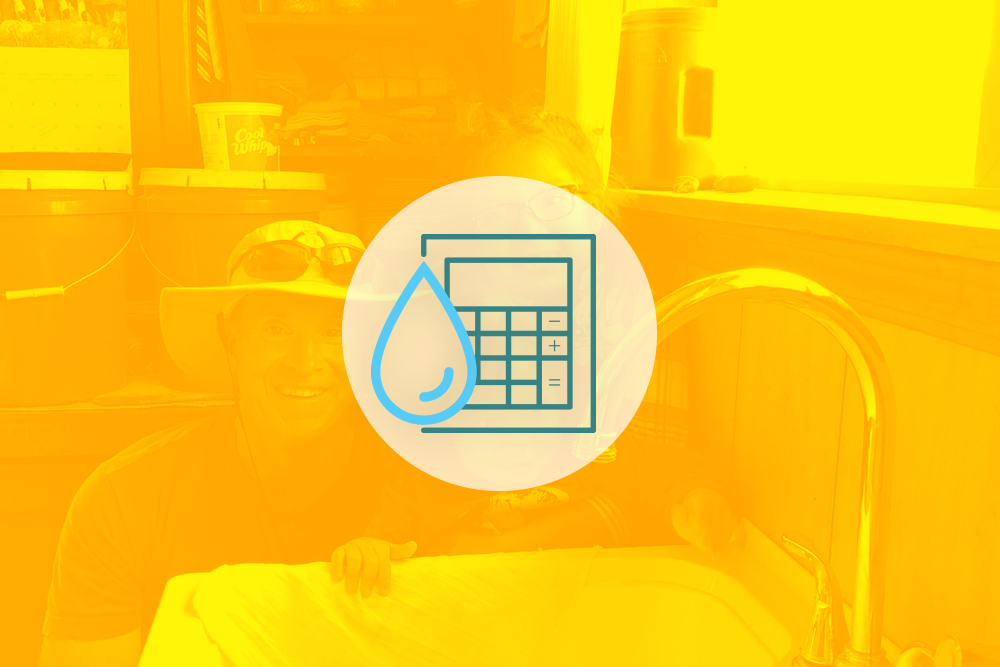 AFFORDABILITY + EQUITY
---
The proprietary UPC plumbing sizing provisions can save $5,000 in construction costs for single-family homes and over $100,000 for new multifamily buildings. We also innovate solutions for affordable sanitation where no infrastructure exists.