IAPMO Resources for Municipalities
Resources & Tools
IAPMO resources are available to assist jurisdictions, building owners, and workers keep buildings safe from water-borne pathogens and conserve water.
Plumbing Resiliency Toolkit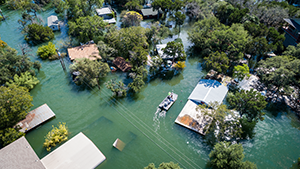 The IAPMO Group supports ease of implementation for advanced water technologies by geographic region with detailed customization options. The Plumbing Resiliency Toolkit reviews best practices for plumbing codes based on local water stress.
Construction Books for Kids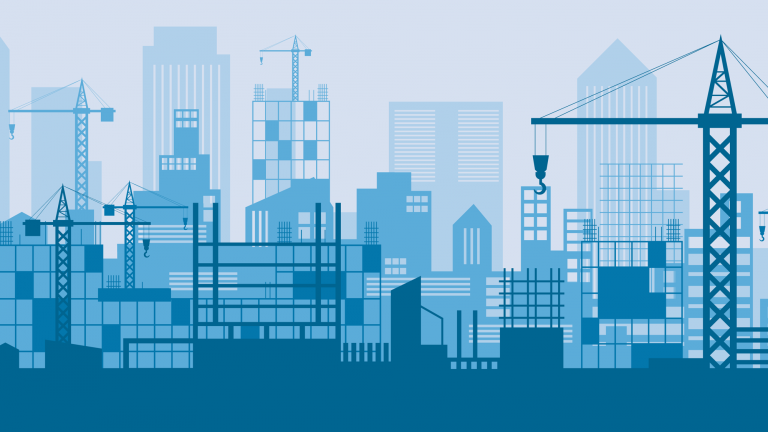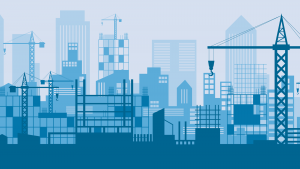 The construction industry is a great place to build a future. IAPMO created this resource for parents, career counselors, and youth leaders to locate quality children's books about construction that will teach children about the skills and qualities that are needed for different construction jobs.
Lead Resource Guide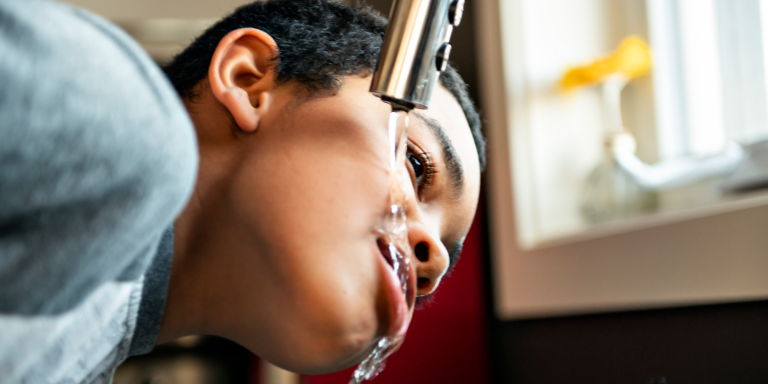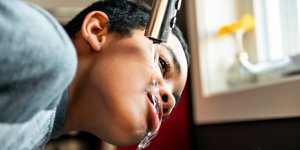 Lead in drinking water is a serious issue. This guide provides resources for communities, facilities managers, and consumers to understand the opportunities available and requirements necessary to finally fix this public health issue and assure safe, clean drinking water for all.
Free Webinars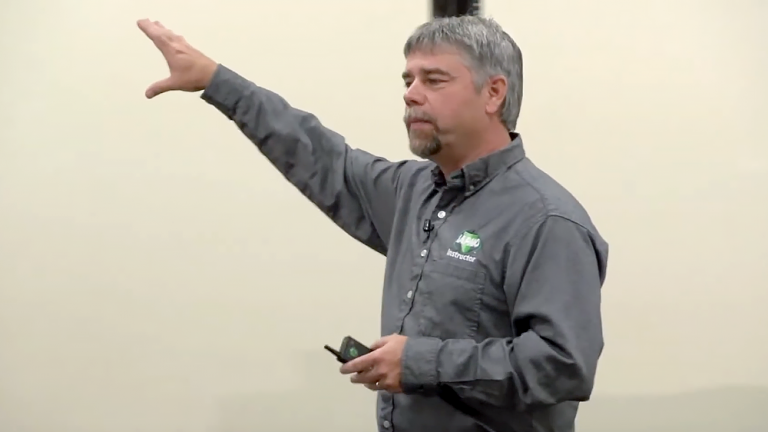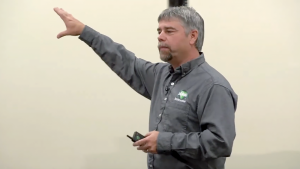 To help municipalities that struggle to stay ahead of water resiliency challenges, IAPMO is offering a curated selection of free webinars from our technical training library that is used by organizations tasked with training and licensing the individuals who are building and maintaining a modern hygiene infrastructure.
Mitigation Strategies for Drought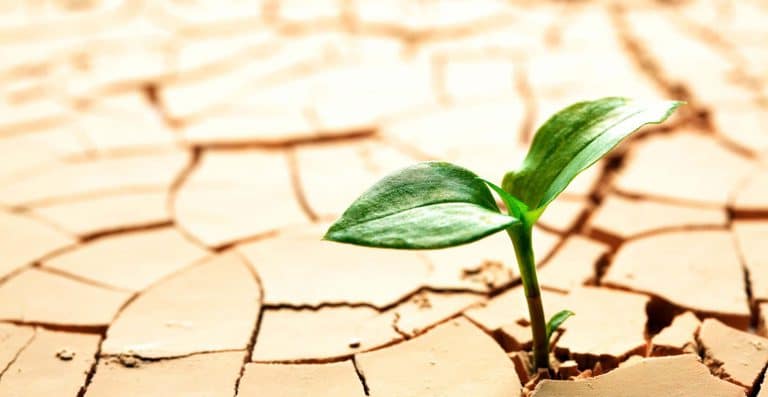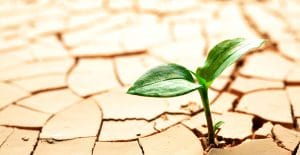 Is water scarcity an issue in your region? Finding the right balance between conserving water, user satisfaction, and safety is best achieved through strong uniform plumbing codes informed by science and proven effective in the field. Learn how to access IAPMO's WE•Stand model code, along with other IAPMO codes, to bring water conservation to your municipality.
Keep Buildings Safe From Legionella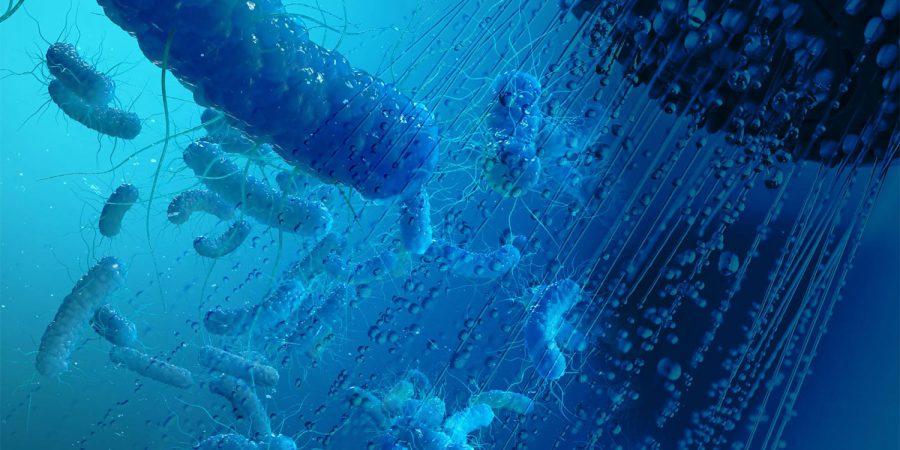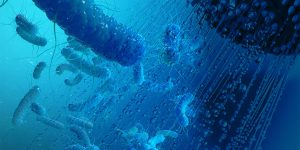 Legionella, the bacterium that causes Legionnaires' disease, grows quickly and multiplies in warm water, especially water that has been stagnant. This is why Legionella is a serious concern with COVID-19 pandemic-related building shutdowns. Learn how to safely reopen buildings and protect workers.