IAPMO Resources for Municipalities
Resources & Tools
IAPMO resources are available to assist jurisdictions, building owners, and workers keep buildings safe from water-borne pathogens and conserve water.
Lead Resource Guide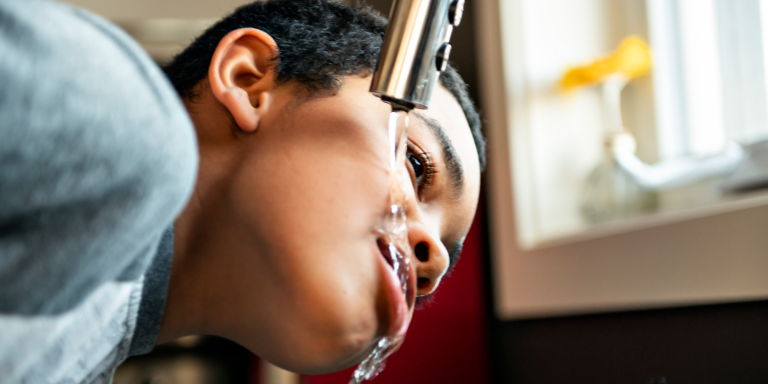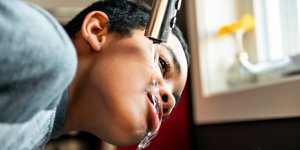 Lead in drinking water is a serious issue. This guide provides resources for communities, facilities managers, and consumers to understand the opportunities available and requirements necessary to finally fix this public health issue and assure safe, clean drinking water for all.
Keep Buildings Safe From Legionella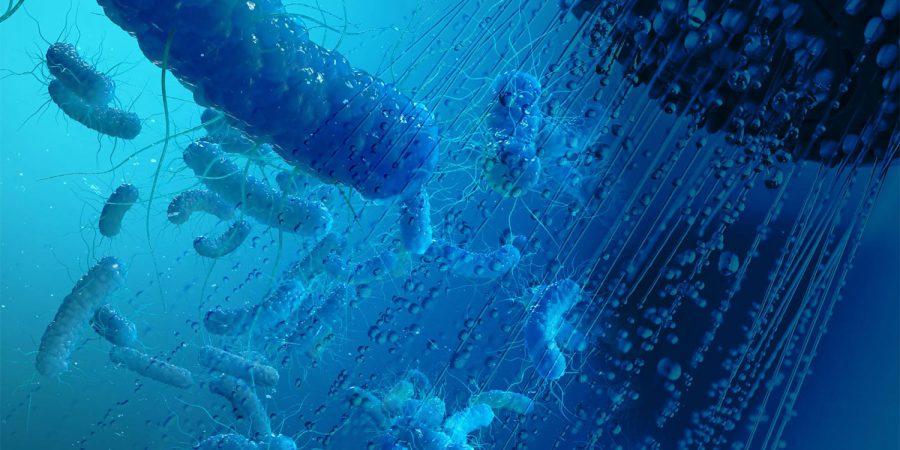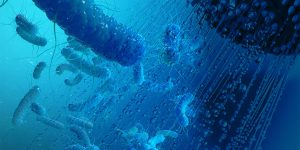 Legionella, the bacterium that causes Legionnaires' disease, grows quickly and multiplies in warm water, especially water that has been stagnant. This is why Legionella is a serious concern with COVID-19 pandemic-related building shutdowns. Learn how to safely reopen buildings and protect workers.
Mitigation Strategies for Drought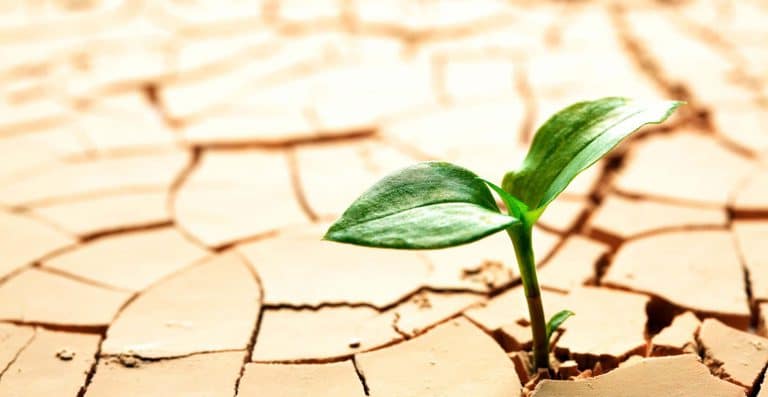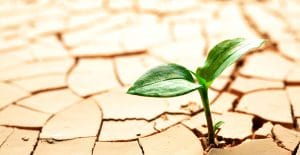 Is water scarcity an issue in your region? Finding the right balance between conserving water, user satisfaction, and safety is best achieved through strong uniform plumbing codes informed by science and proven effective in the field. Learn how to access IAPMO's WE•Stand model code, along with other IAPMO codes, to bring water conservation to your municipality.
Water Demand Calculator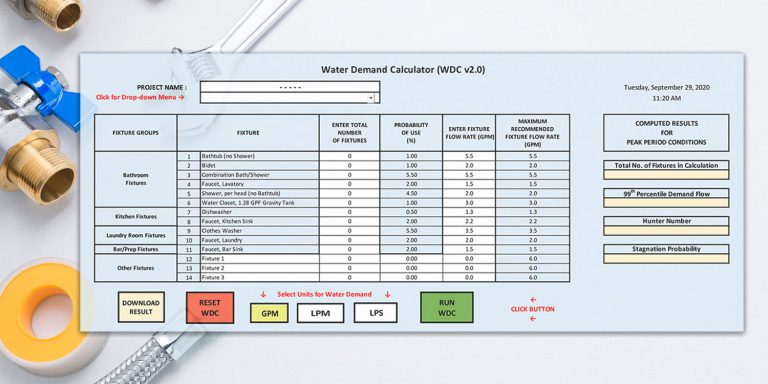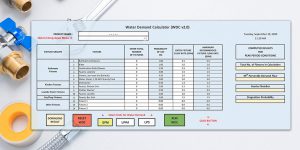 Oversized piping systems add unnecessary construction costs, waste water and waste energy. IAPMO created the Water Demand Calculator (WDC) to estimate peak water supply demand for single- and multifamily residential dwellings. Learn how the WDC results in a 15 to 65 percent reduction in water demand estimates compared to the traditional Hunter's Curve estimates.