IAPMO Water Demand Calculator
We did the math: correctly sized plumbing pipes reduce construction costs and address water aging
The IAPMO Water Demand Calculator is available from the Apple App Store for Apple devices and Google Play for Android devices.
Plumbing systems in new home construction are routinely overbuilt, increasing housing costs because the most commonly-used pipe sizing formula is almost 90 years old – developed well before today's innovative low-flow fixtures and appliances came on the scene.
Unnecessary New Home Construction Costs From Outdated Pipe Sizing



Savings in New Home Construction From Proper Pipe Sizing

Single-family Home

The total average savings for a typical single-family home can exceed $2,000 and can be as high as $5,000, depending on location.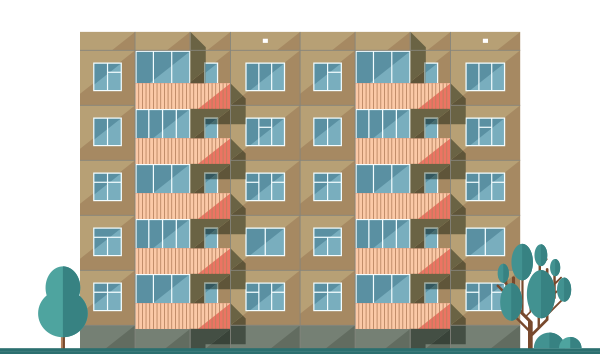 45-unit Multi-family Building

The potential savings are even higher and can exceed $100,000 on a 45-unit multi-family building, especially where utility meter connection fees are high due to water scarcity.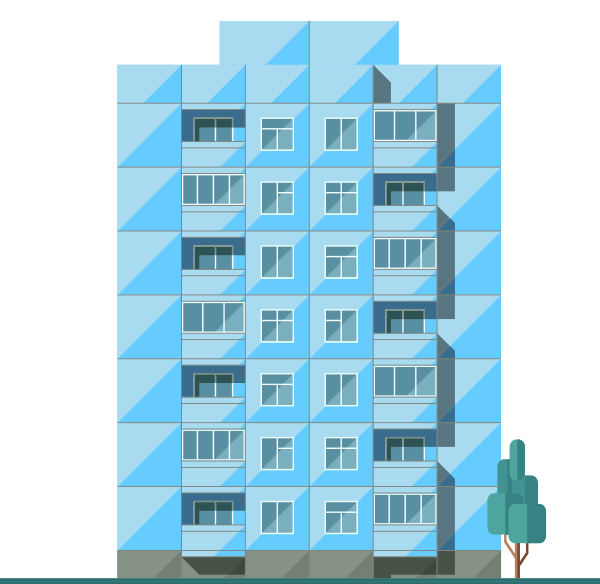 200-unit High Rise Apartment

Could see about $250,000 in water plumbing system construction savings, while the owner could save over $10,000 per year in water and sewer charges.
Excessive construction and meter connection costs are just the beginning. Oversized pipes just don't work as well with today's high-efficiency fixtures and appliances.
Hot water taking too long to get to your shower? Large-volume pipe diameters cause hot water delivery delays to low-flow fixtures. Even worse are the risks of water-borne pathogens from water aging and stagnation in oversized residential water pipes.
Problems With Outdated Pipe Sizing
The IAPMO Water Demand Calculator accurately predicts peak water demand in single-family homes and apartment buildings, reducing the carbon footprint of the structure and saving consumers on both their water and water heating-related energy utility bills for the entire life of the plumbing system.
Benefits of Proper Pipe Sizing