Construction Books for Kids
The construction industry is a great place to build a future. IAPMO created this resource for parents, career counselors, and youth leaders to locate quality children's books about construction that will teach children about the skills and qualities that are needed for different construction jobs.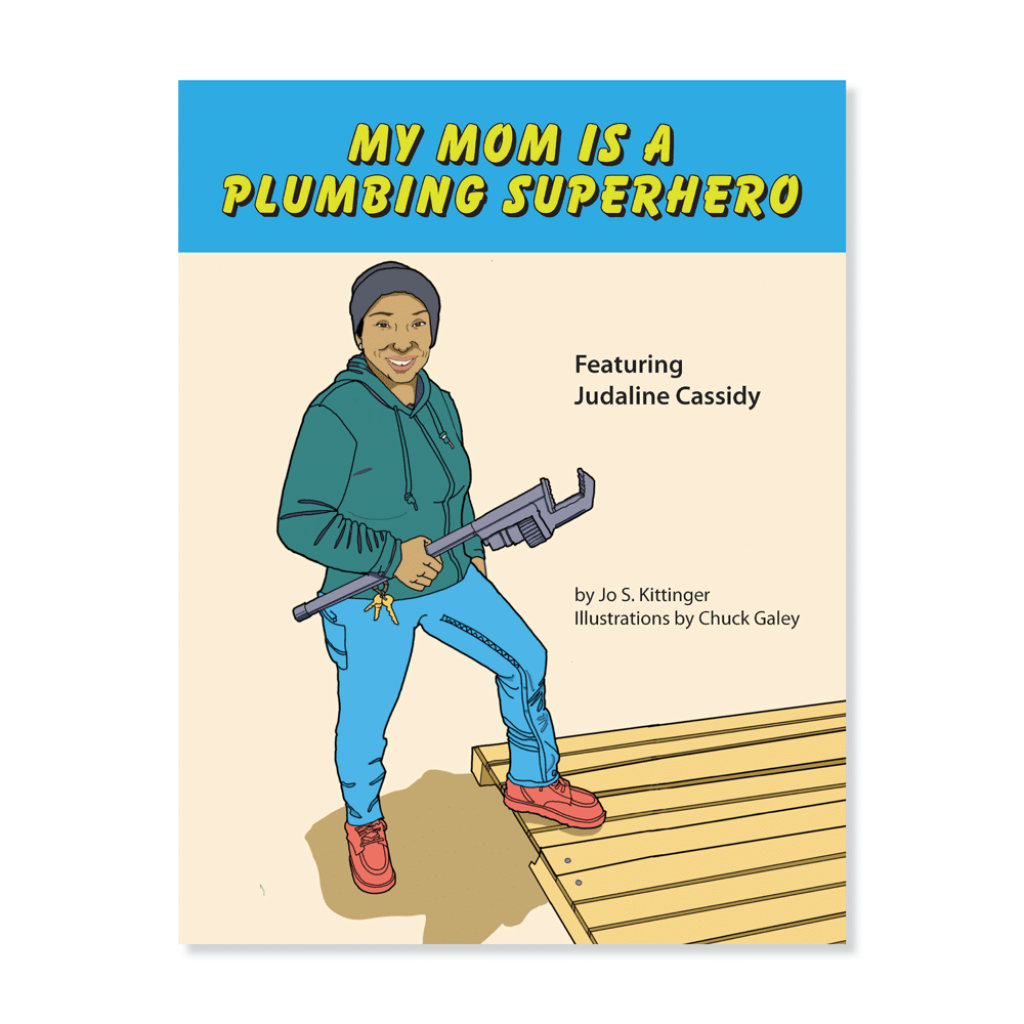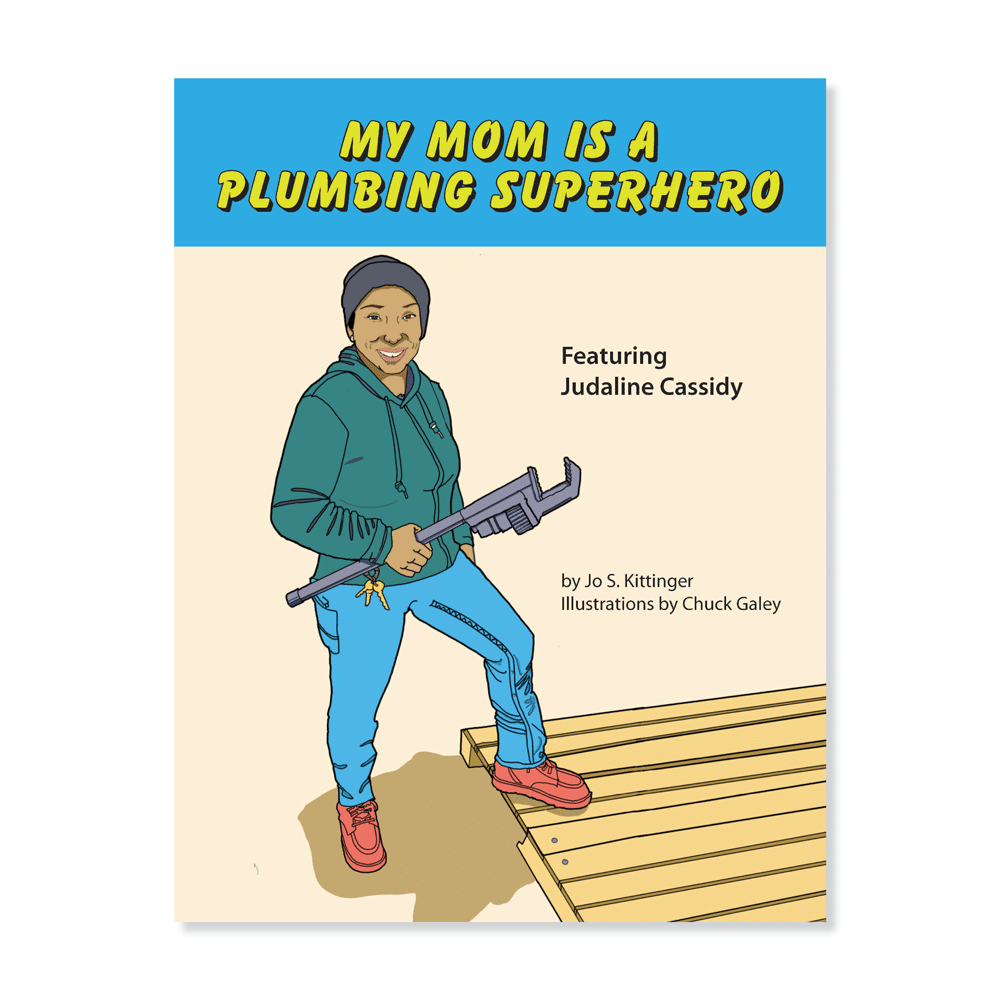 My Mom Is A Plumbing Superhero
My Mom Is A Plumbing Superhero is the first children's book focused exclusively on women plumbers, lifting up their contributions to public health.
IAPMO partnered with real-life superhero plumber Judaline Cassidy, a proud member of Plumbers Local Union No. 1 NYC, founder of Tools & Tiaras, and one of CNN's "Champions For Change." Inspired and guided by Cassidy's 25-year career, "My Mom Is A Plumbing Superhero" creatively brings to life what it's really like to be a plumber building a modern hygiene infrastructure.
My Mom Is A Plumbing Superhero is available in English (US and International) and Español.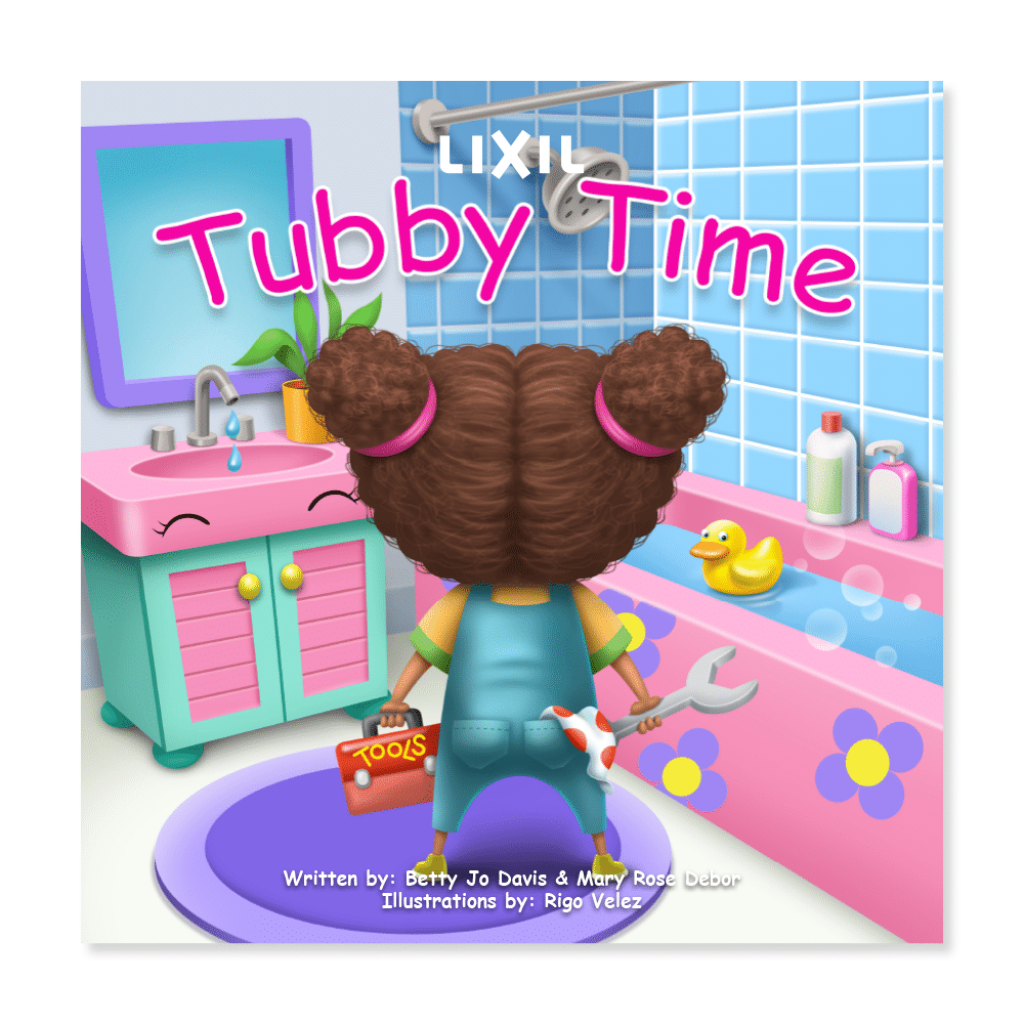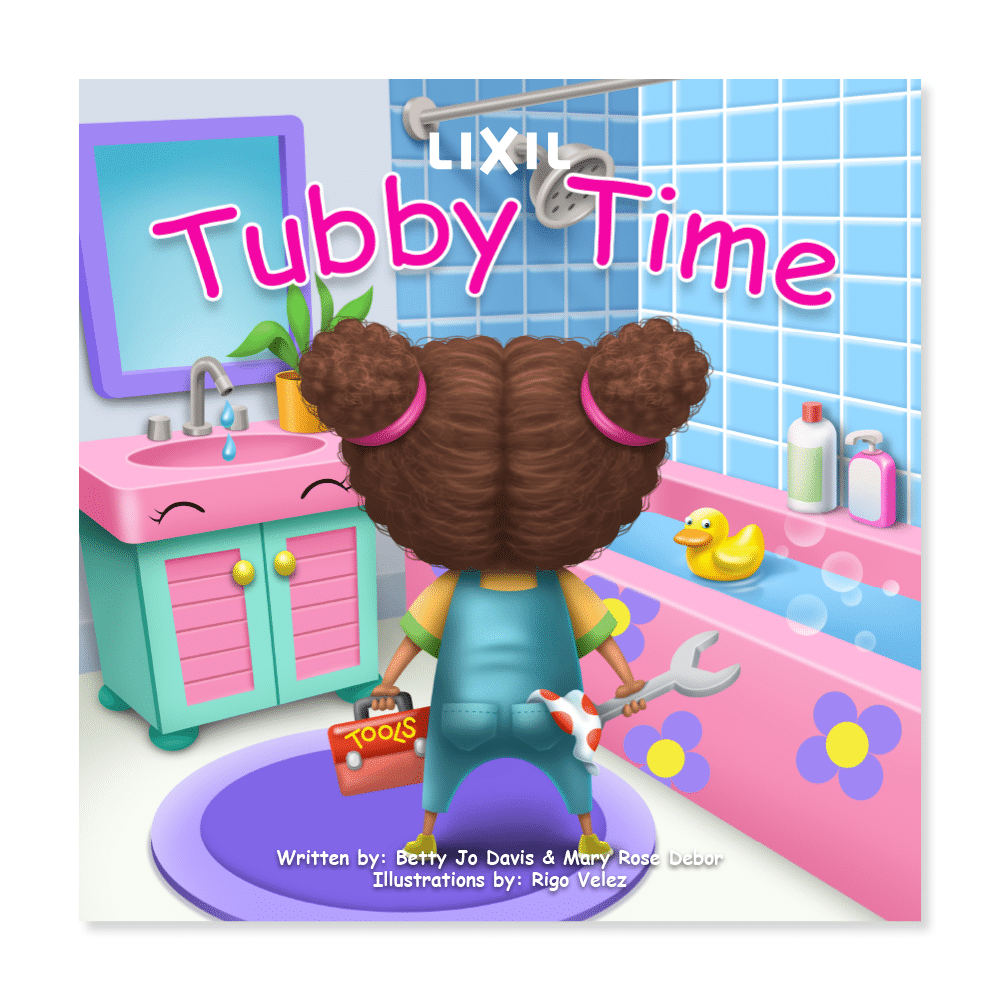 Tubby Time
Created by LIXIL employees who are passionate about plumbing, Tubby Time is a children's book that follows Jamie, a young girl who suddenly discovers she can't take her bath because there's no hot water! Luckily, a plumber comes to solve the problem and show Jamie the importance of plumbing. This spirited story aims to inspire young children to appreciate the vital role of plumbing in their everyday life and consider the trades as a future career path.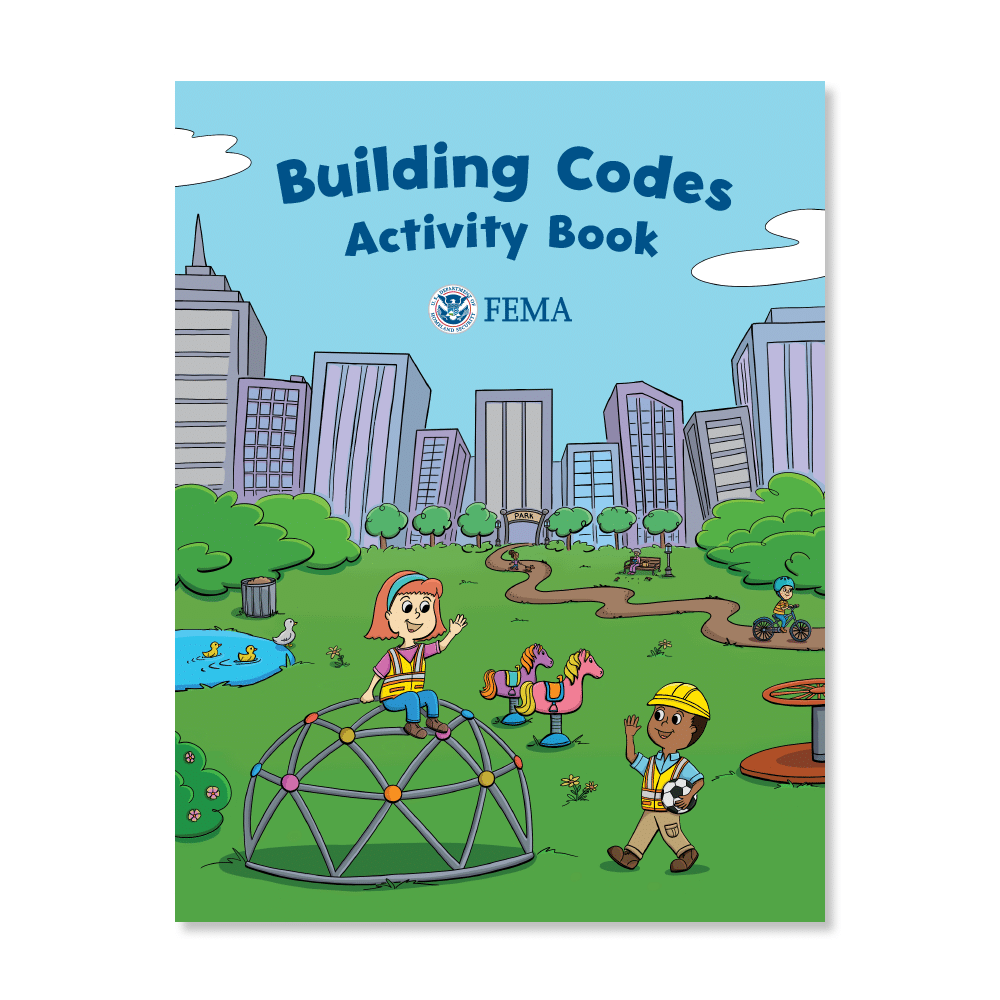 FEMA Building Codes Activity Book
FEMA created this activity book to help kids learn more about how building codes help protect our communities against natural hazards. By using natural hazard-resistant building codes, communities are better prepared for events such as earthquakes, storms, floods, or fires. This book includes several pages of activities and learning for kids to complete.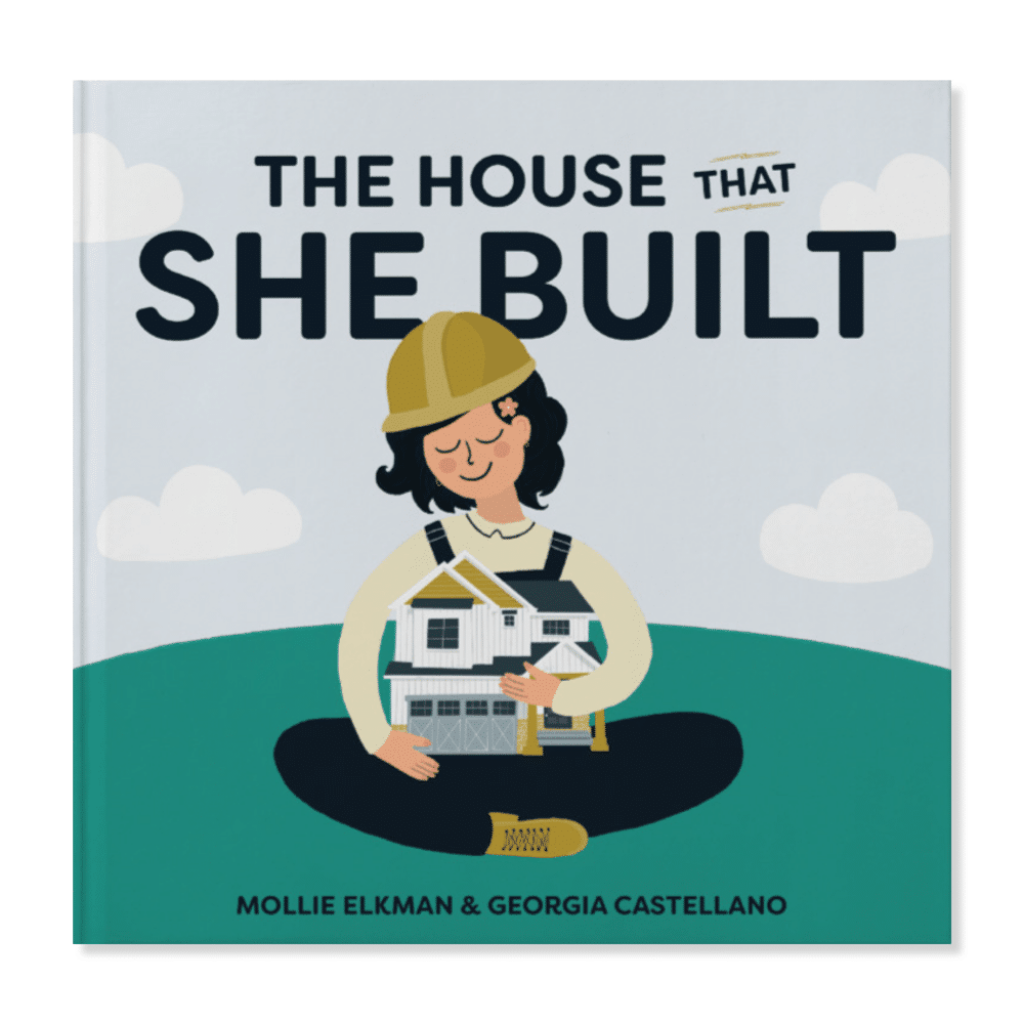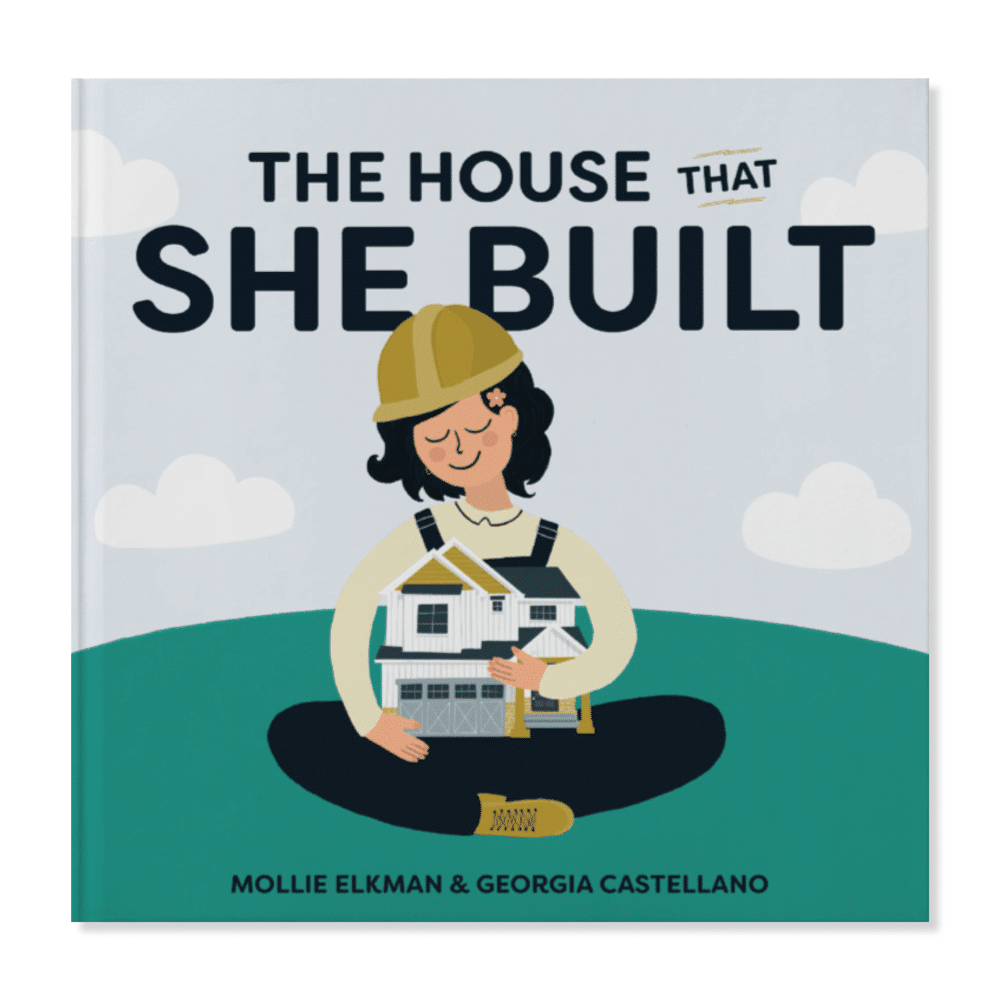 The House That She Built
The House That She Built educates young readers about the people and skills that go into building a home. One by one, we learn about the architect, framer, roofer and many more as they contribute their individual skills needed to complete the collective project — a new home.
Published by the National Association of Home Builders (NAHB), The House That She Built is available in hardcover ($17.95) or pdf ($12.99). Bulk orders are available.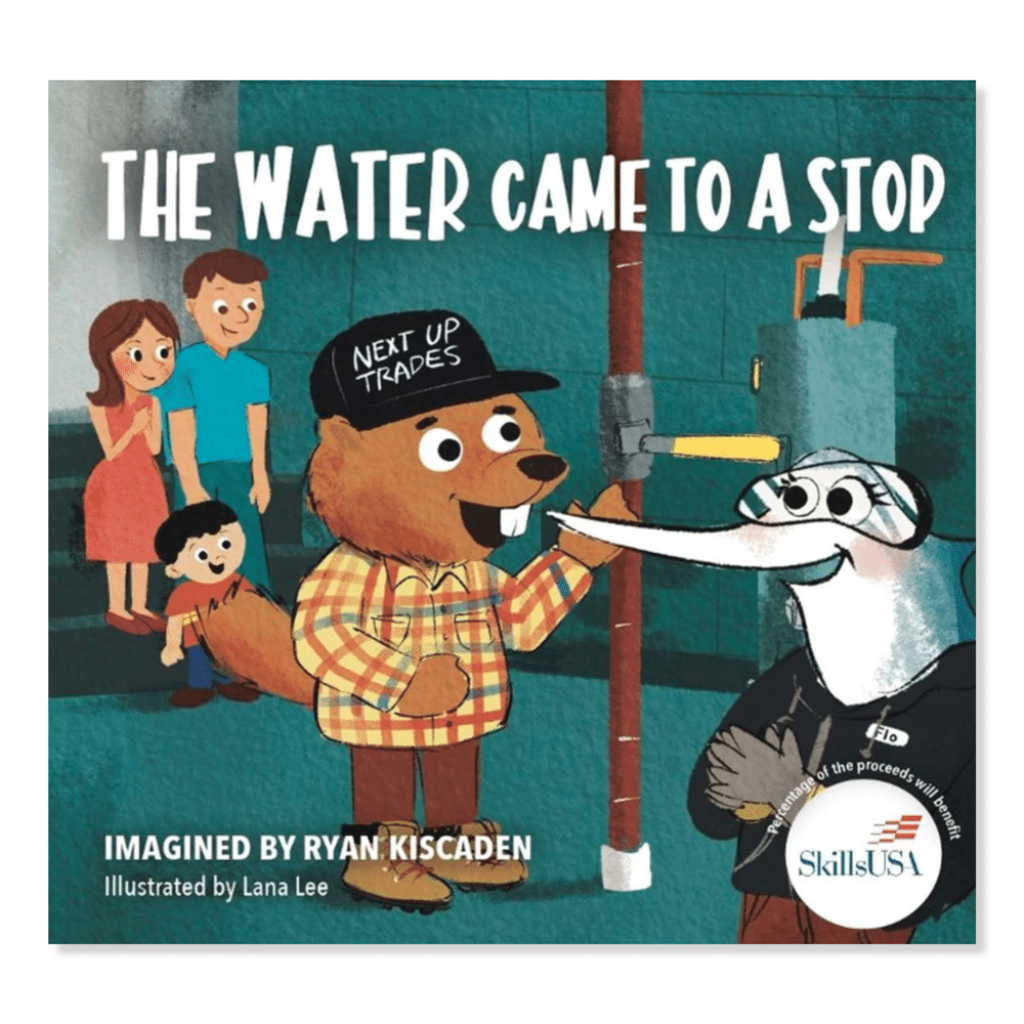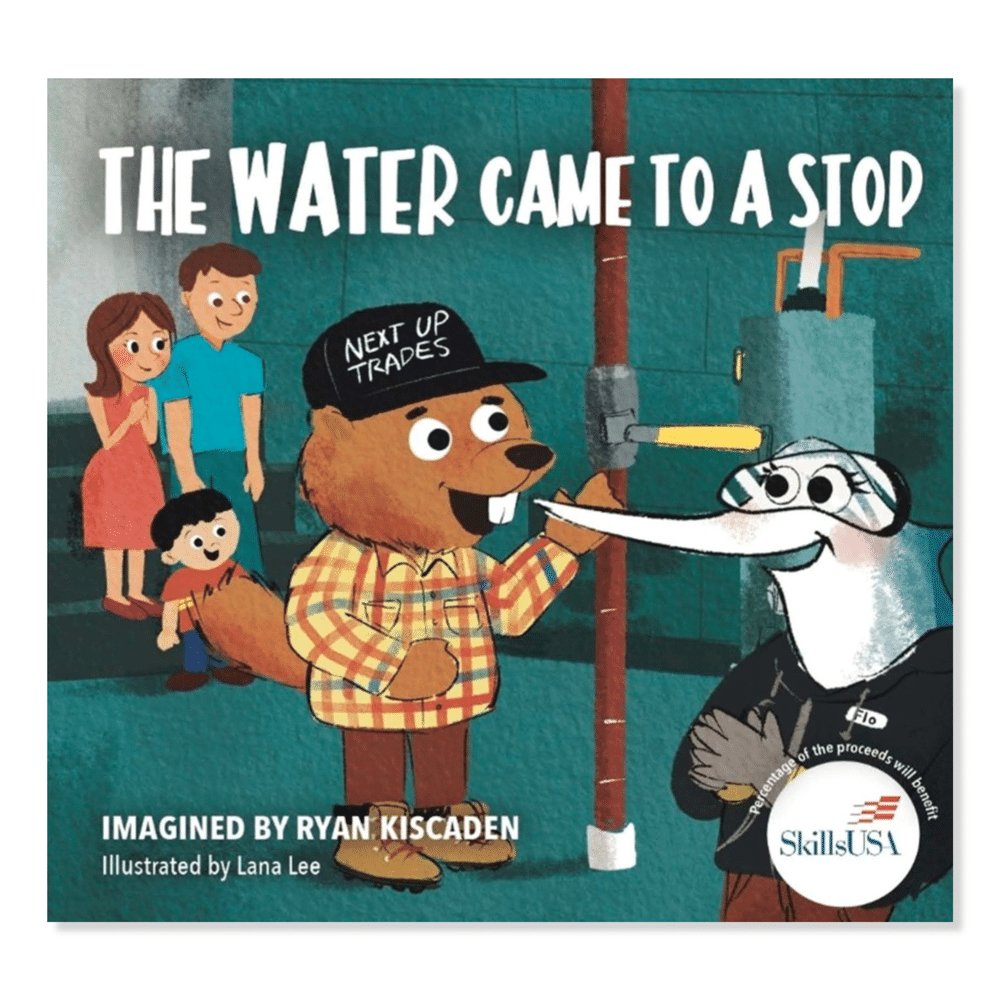 The Day The Water Came to a Stop
The Day The Water Came To A Stop by Ryan Kiscaden is about a boy named Dean who is enjoying his birthday with all his friends and family when his home's water unexpectedly stops. At the conclusion, Dean and the family acknowledge their admiration for those involved in the plumbing trade.
The Day The Water Came To A Stop is available in paperback ($11.99) on Amazon and bulk orders are available. The author is donating up to 2% of post-profits to SkillsUSA.