What will your town do to maximize resiliency and equity from the 2021 Infrastructure Investment and Jobs Act?
It's a big investment. The US Environmental Protection Agency (EPA) notes that the $50 billion included in the bill is "the single largest investment in water that the federal government has ever made." The bipartisan bill is truly a once-in-a-lifetime opportunity to build a modern hygiene infrastructure, including:
Replacing the lead pipes that still deliver drinking water to at least 9 million American homes, schools, daycare centers, and other facilities.
Fixing drinking water failures like Flint, Michigan, and other communities faced with contaminants such as per- and polyfluoroalkyl substances (PFAS).
Building resiliency against the impacts of drought; specifically, over $1 billion in funding is earmarked for water recycling solutions.
While the funds may be once-in-a-lifetime, they do come with a limited timeline to get the work done: just five years. So state and local governments must act quickly to build plumbing resiliency into their communities.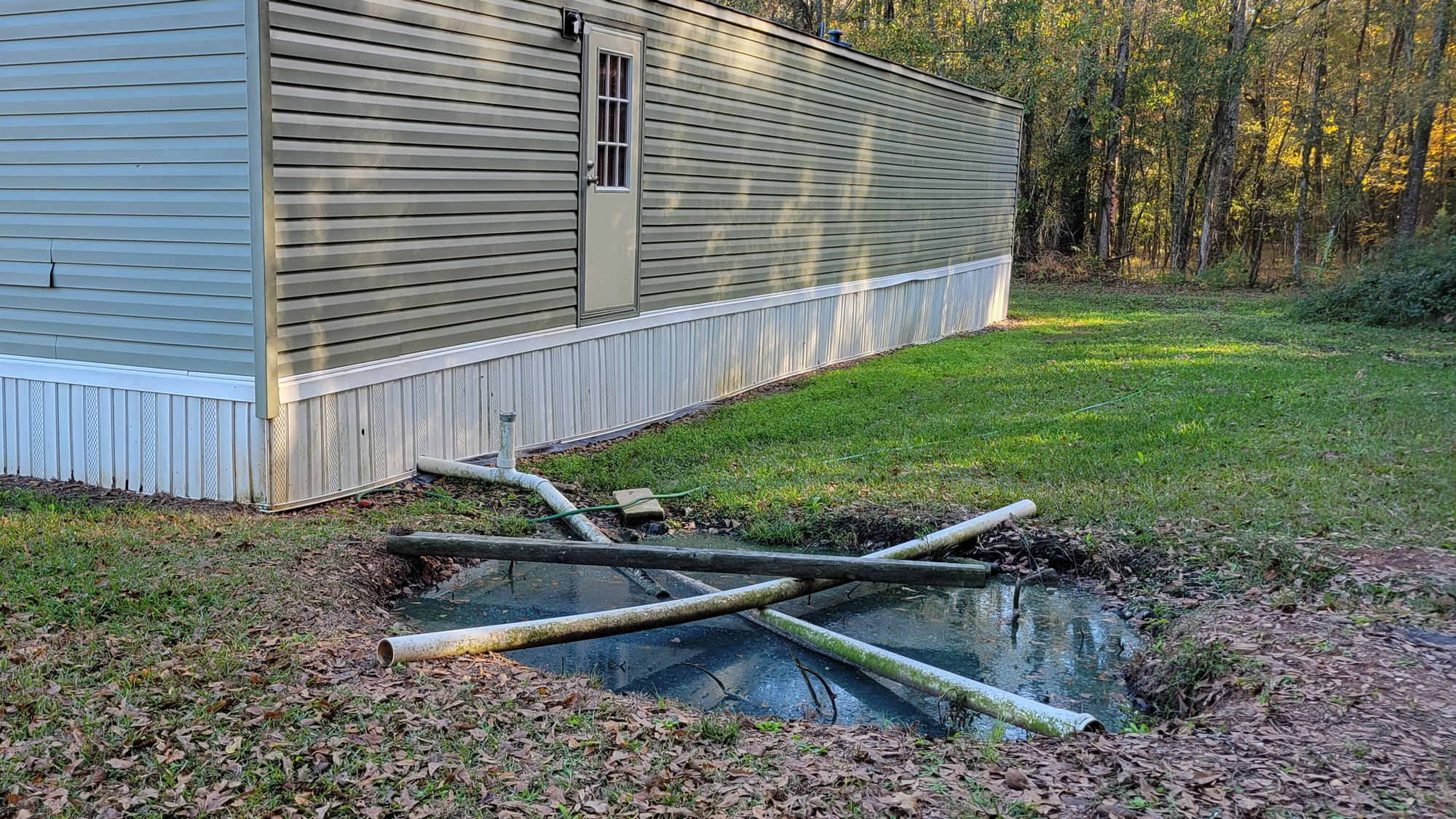 The Moral Imperative of the Infrastructure Investment and Jobs Act
Everything is a priority when it comes to safe drinking water and community resiliency. But there is a great moral imperative to make sure the needs of the most underrepresented communities do not get lost.
It shocks people to know that there are more than 2.2 million Americans who lack access to basic clean drinking water and safe sanitation. It is a problem that plagues rural America, from Hawaii to Virginia, from northern states like Alaska and Minnesota to the deep South. One impacted area is the Navajo Nation, while another is in Lowndes County, Alabama which was recently profiled by "60 Minutes Investigates" in a segment aptly titled "America's Dirty Secret."
With all that money coming down the pipeline–and the clock ticking to make these big changes happen before the end of 2026 — it's going to be a challenge to try to leverage all this money to be most effective and reach people in need.
To put it simply: bureaucracy cannot get in the way of helping a mom with three kids at home who can't drink safe water and has to use an outhouse. We must make sure the investment gets to the most vulnerable communities through data-driven, measurable, public investment-funded solutions that are transparent and accountable.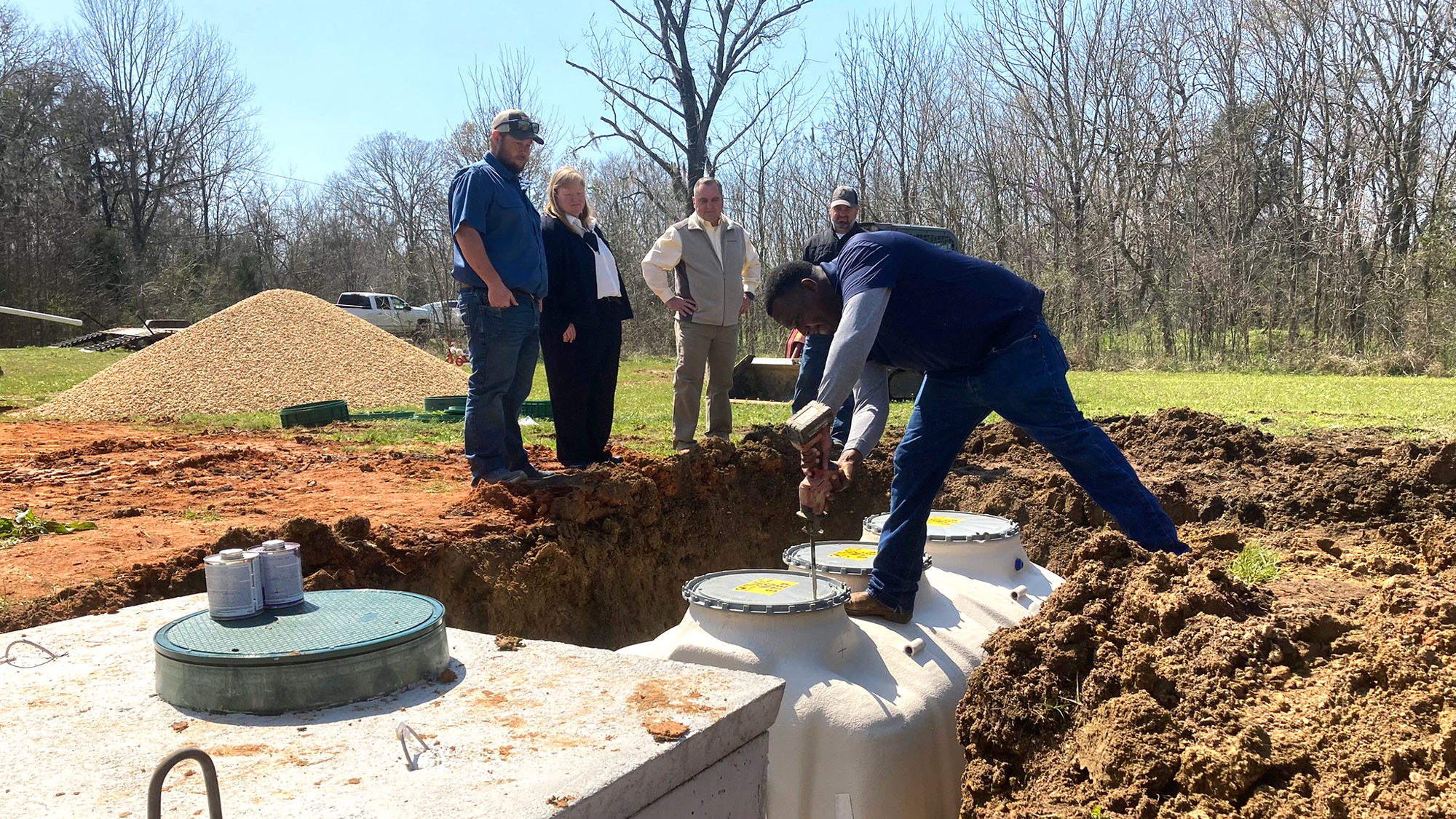 How the Plumbing Industry Helps Communities Make the Most of the Infrastructure Investment
The IAPMO Group is leading the plumbing industry to help communities make the most of the infrastructure investment while elevating the needs of the less fortunate. We support municipalities in several big ways:
Workforce recruitment, training and certifying. We already have a labor shortage in plumbing which is now compounded by a skills gap when it comes to emerging water technologies. The ASSE International Chapter of IAPMO (ASSE) offers multiple certifications to help upskill a water and plumbing workforce in order to address the problem in the short term and build long-term, satisfying and lucrative career opportunities.
Testing and certifying solutions such as water filters. The infrastructure bill allocates funds for water filters to improve drinking water safety.
Convening public-private partnerships to make the necessary repairs in underserved areas, ensuring the federal investment goes further faster, such as this effort to address the dire conditions in Lowndes County, Alabama, where IAPMO's non-profit foundation IWSH helped rally skilled plumber volunteers.
From the resiliency of our communities to the health of our planet to addressing long-standing inequities, the historic infrastructure bill gives communities the chance to take on today's most urgent and important water-related issues.

---

IAPMO data and research inform much of the North American modern hygiene infrastructure. How can we help your community?
Simply fill out the form below to ask us for free insights on job training, product certification, and other plumbing resources. It's part of what we do every day at The IAPMO Group, measuring our success in lives, water and total lifecycle costs saved.
No immediate need? We also keep track of legislative and regulatory developments in Washington, DC and throughout the country. Join us to weigh in via ACTION ALERTS and have your voice count when it matters most.

---