Reprinted from United States Conference of Mayors Business Council 2021 Best Practices Report: Mayors and Businesses Driving Economic Growth
Project Description:
This drinking water project brought together partners from a variety of plumbing groups as well as local city officials, each bringing their perspectives and expertise making for cohesive, well-planned, and intentional outcomes for the residents in Nome, Texas. The partnership included: the International Association of Plumbing and Mechanical Officials (IAPMO), the International Water, Sanitation and Hygiene Foundation (IWSH), United Association (UA) Water Quality program, UA Local 68 and the Houston Area Plumbing Joint Apprenticeship Committee (HAPJAC), ASSE International (ASSE), Mayor Kerry Abney and the Nome City Council. By partnering with all these groups and public officials, we are able to deliver vital drinking water infrastructure to a remote community.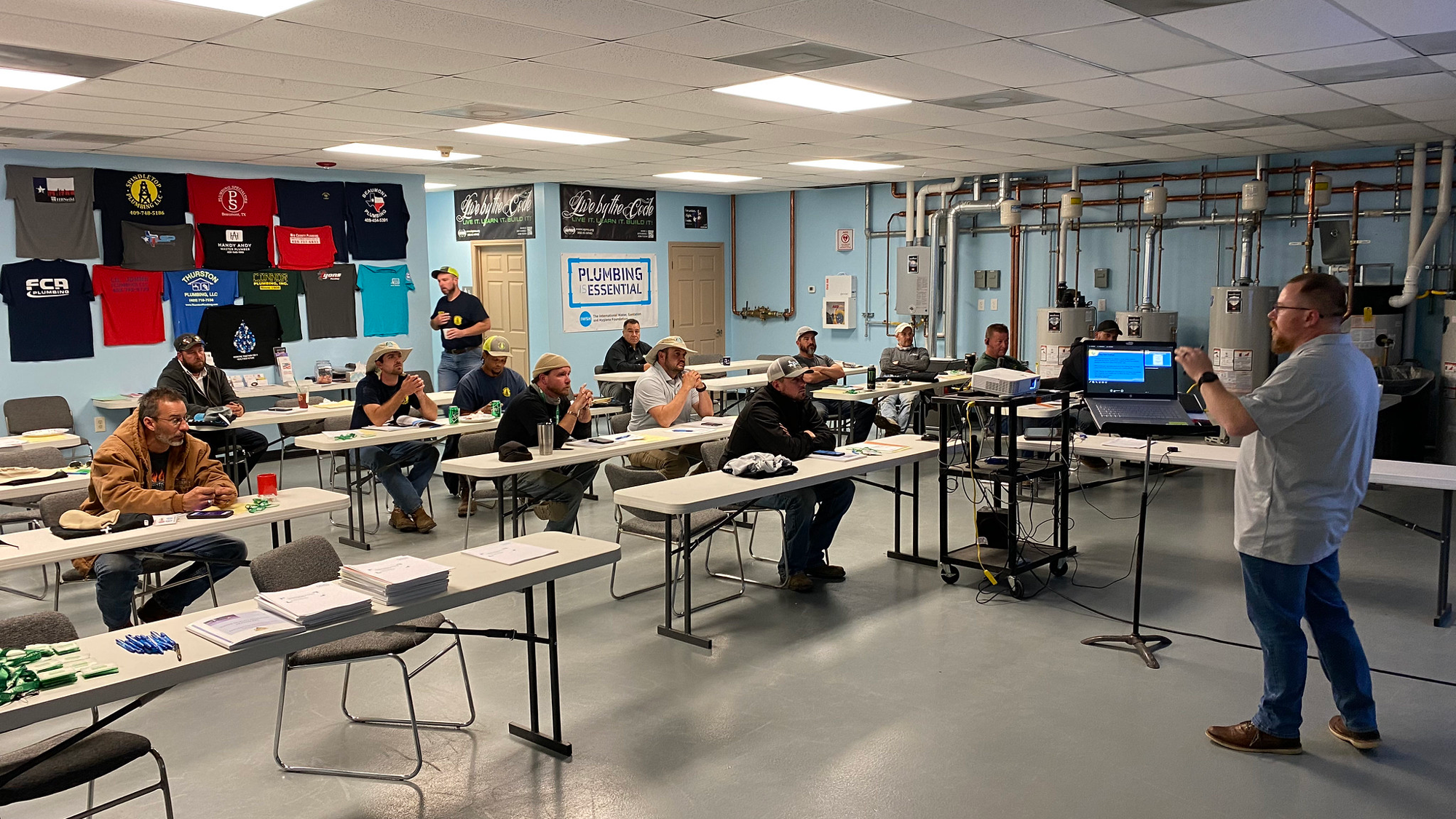 City Challenge:
The residents of Nome, Texas in Jefferson County have experienced drinking water quality issues for years, citing that their drinking water has a musty, unpleasant smell and how concerned they were for their public health. With drought conditions worsening, and population throughout Texas growing, IWSH and partners wanted to provide support and construct systems that will improve drinking water quality and protect the health and safety of Nome residents. Additionally, the city's water treatment plant was severely damaged in Hurricane Harvey in 2017 and has not been adequately repaired since then, adding to the city's water quality problems. This whole effort came about as a result of the brilliant idea of a couple high school students who, together with their teacher, came up with an idea. Out of their dream, "Safer Water for Nome, TX" emerged into what was described in this report.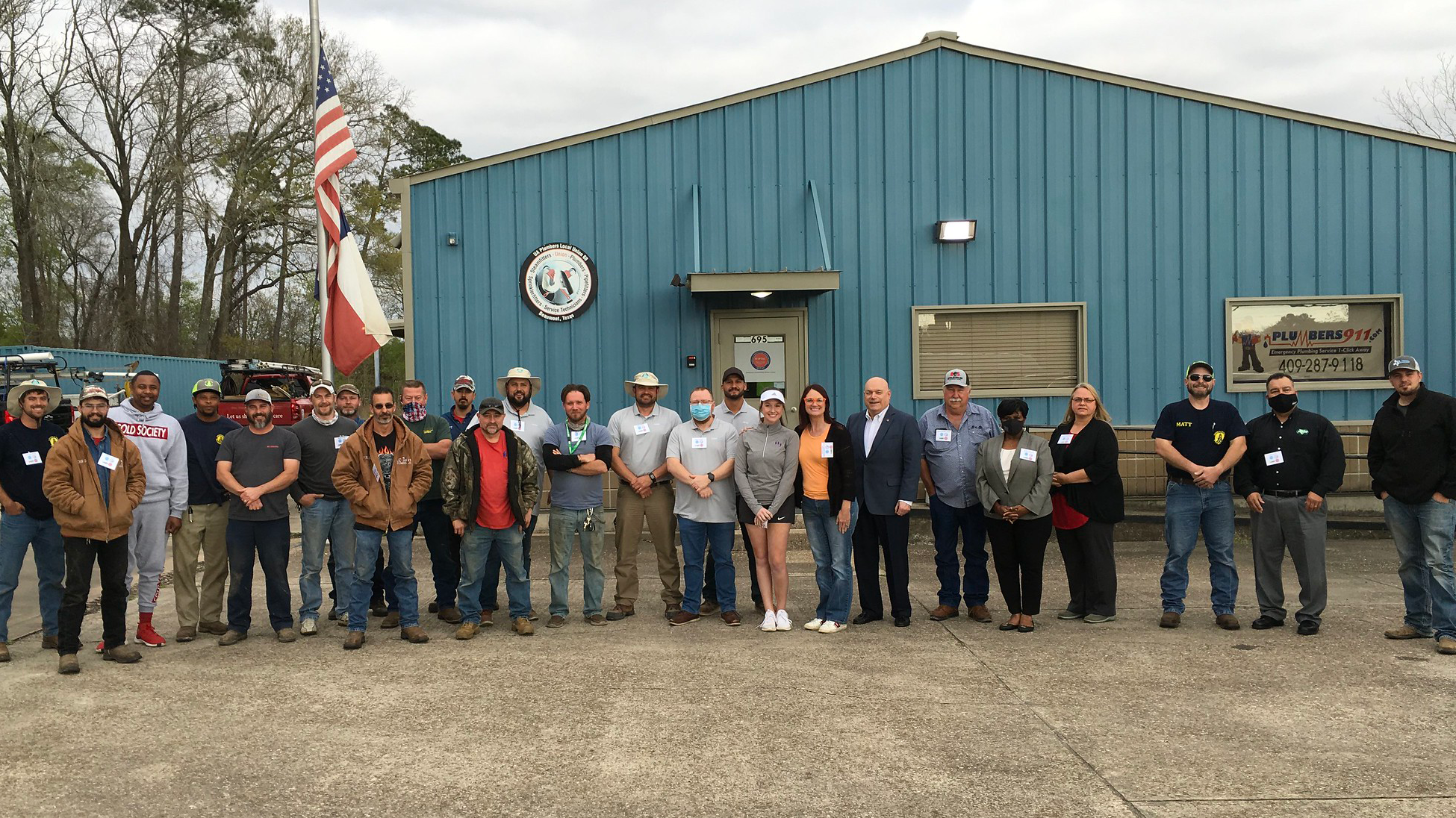 Impact:
We were able to improve drinking water quality for residents of Nome, Texas. We trained and certified individuals to water quality standards to ensure they will be able to maintain and improve plumbing systems. Specifically, IWSH was able to train and certify twenty-five skilled workers to the ASSE 12000 series on water quality. These certified professionals are instrumental in making water quality assessments during Safer Water for Nome and remain in their community ready and able to continue similar efforts throughout their region. Additionally, we tested water quality in homes and provided assessments to homeowners. Water samples were sent to an accredited laboratory where tests were performed to determine levels of contaminants or other elements contributing to their water's condition and perception. This vital information helped residents learn the actual state of water in their homes. The tests revealed no substantive issues from pathogenic, or metallic substances, but IWSH worked with residents to educate them about what fixtures and fittings, including new water filters certified to ASSE International standards, can help to improve the quality of water entering their homes.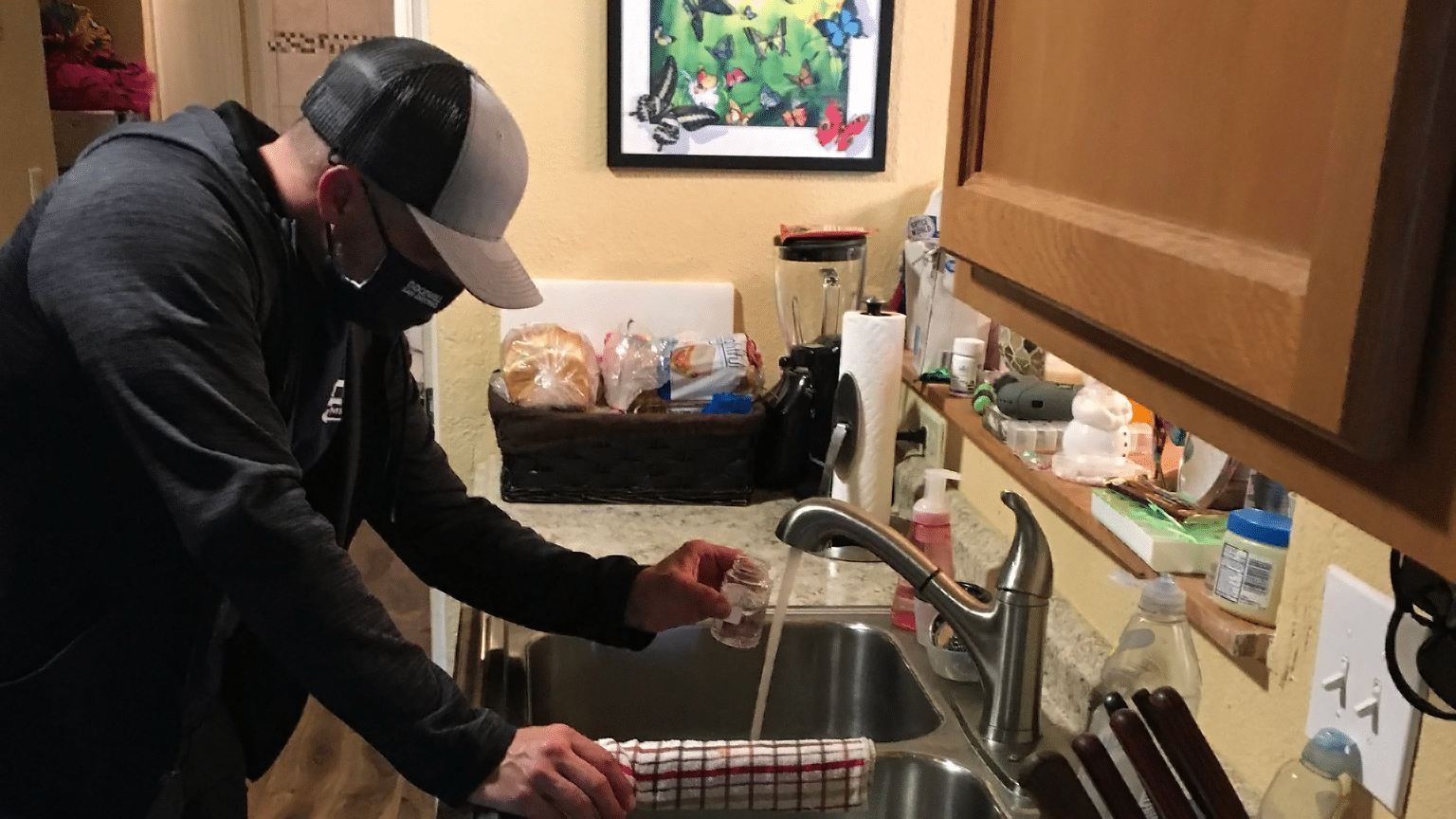 How-To:
As a core tenet for IWSH projects, we work with partners in the affected region to 1) identify the true needs of the community, and not what is perceived by outsiders; 2) we collaborate with municipal leaders, county, state, or even national leaders; 3) we engage strategic partners in labor, training facilities, labs, and third party credentialing groups; 4) we conduct informational (Town Hall) meetings to explain nature of project to residents and homeowners; 5) we train and certify industry personnel; 6) we conduct risk assessments, facilitate sample testing, and share results; 7) we conduct follow-up testing (if/as needed) and corrective measures installations; 8) IWSH leads an extensive communications campaign to tell inform the public and create a narrative depicting the problem, solutions, and step by step initiatives; 9) we facilitate water industry involvement and encourage donation of vital devices, methods or alternate solutions to address water quality issues that are substantiated through quality risk assessments.
General Tips:
IWSH understands the importance of clearly defining the scope of the project, and It's critical to establish and communicate clear expectations, desired outcomes, and each party's obligations for the entire duration of the effort.
Budget:
The project cost around $9,800.
Funding:
Foundations and Philanthropy.
Additional Investment:
Additional funding came from in-kind donations in the form of free labor, materials, and equipment.
---
For more information, contact:
Jed Scheuermann
VP IAPMO Field Services & IWSH North America Projects Director
Jed.Scheuermann@iapmo.org
Kerry Abney
Mayor of Nome, Texas
(409) 253-2391